With 18 starters returning the Dawgs are hungrier than ever to get back onto the field, proudly wearing the purple and gold with you and passionate Huskies filling the stands.
Just imagine how good it will feel to once again tailgate with your friends, feel the roar of the crowd, and celebrate Washington victories right off the shores of Lake Washington.
Husky Football game days at the Greatest Setting will be worth the wait.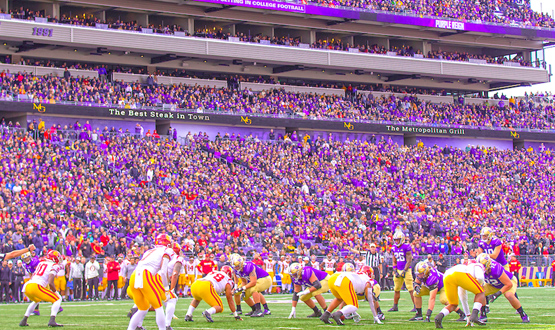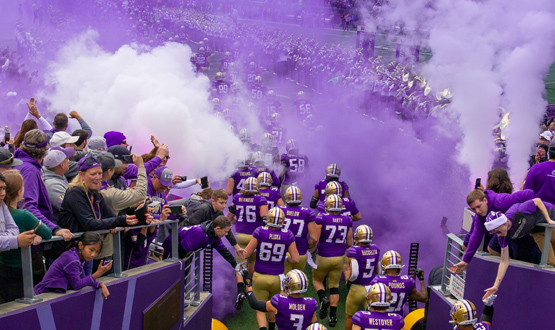 2021 Home Schedule
MONTANA
Saturday, September 4
ARKANSAS STATE
Saturday, September 18
CALIFORNIA
Saturday, September 25
UCLA
Saturday, October 16
OREGON
Saturday, November 6
ARIZONA STATE
Saturday, November 13
WASHINGTON STATE
Friday, November 26
FULL SCHEDULE